According to report published by Business Standard, the global artificial intelligence industry, including software and hardware is expected to grow 19.6% (on year) in 2022 to $432.8 billion. It's going to be a game-changer for a lot of industries, including martech.
In this article, we will explore how AI is shaping the martech industry.


Unleashing the power of AI!
AI is playing an important role in redefining marketing strategies, thanks to its ability to analyze, filter, and recommend solutions based on consumer insights.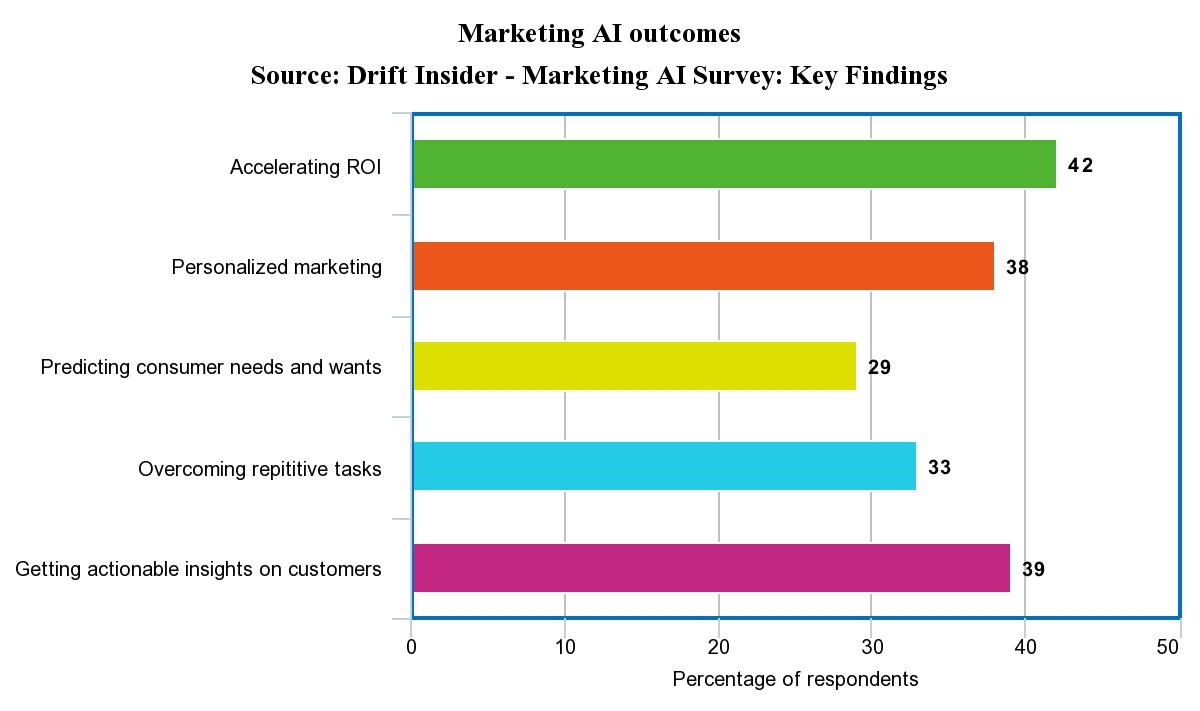 Let's take a look at how AI is helping marketers!
1. To generate higher ROI on campaigns
AI has the potential to dramatically speed up the process of marketing campaigns, reduce costs, and improve efficiency. It can analyze data from past events and accurately predict future performance, increasing return on investment (ROI). For instance, IBM Watson was recently integrated into Target's digital operations team to help it predict which products would sell best during Black Friday and Cyber Monday. This integration allowed Target to focus its marketing efforts on what consumers were most interested in buying.
The results: Target increased online sales by over $1 billion during these two days alone.


2. To create a personalized customer experience
Customers expect marketing to be relatable and personalized. Mass marketing is therefore being replaced by intimate one-to-one marketing. AI gives marketers the tools they need to create highly tailored customer service at a reasonable cost. For instance, consider that you want your emails to be opened, read, and acted upon. This means you should send emails that are relevant to the interests of your target audience. With AI, marketers can predict what customers might be interested in based on their previous behaviour.


3. To predict consumer needs and behaviours with precision
Marketers should know their customers' wants and needs, ideally before they express them. With the advent of deep learning, artificial intelligence (AI) can make customer needs and behaviour analysis much easier. Marketers can use AI-powered solutions to analyze how customers interact with their business and understand what motivates their customers' behaviour. When done appropriately, it can result in impactful business outcomes such as better customer acquisition, stronger customer connections, and an increased engagement rate.


4. To reduce manual and cumbersome tasks
Many marketing business operations are tedious and repetitive. These jobs don't often need critical thinking but need a methodical approach to reduce errors and streamline operations. However, in order to assess the viability of tasks, it needs human intelligence. AI's capacity to navigate monotonous tasks with the least degree of mistake has helped companies in overcoming bottlenecks and increase efficiency.


5. To boost Lead Nurturing through AI-generated insights
Lead nurturing is a critical part of any successful campaign. Marketers must nurture leads throughout the entire marketing funnel to ensure a higher conversion rate. In a world where there is so much noise, it is essential to find ways to stand out from the crowd. With AI, marketers can automate the process of following up with leads, identify patterns in the data and use these insights to refine their marketing strategies.


How is AI shaping the Martech industry?
Let's have a look at how AI is innovating marketing technology and helping companies gain a competitive edge.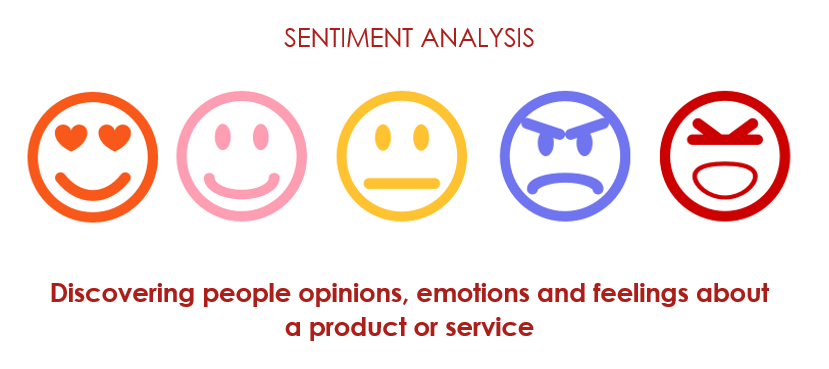 1. Natural Language Processing (NLP)
Natural Language Processing (NLP) is a field of study that tries to teach computers how to understand and interpret human language. This is achieved by the analysis of a huge volume of natural language data. Chatbots, search engines, social networking tools, and other applications of NLP have grown in popularity over time. For example, if you ask Google about the weather, Google will tell you the current temperature and forecast.

2. Deep Learning
AI systems based on deep learning excel in swiftly analyzing huge amounts of data. With little or no supervision, learning algorithms discover patterns and establish links. Marketing teams can make faster media-buying and content-placement decisions when marketing intelligence is acquired more swiftly. Deep learning makes campaign optimization easier, thanks to its predictive capabilities, offering marketers a competitive advantage.


3. Augmented analysis
Augmented analytics is the use of advanced technologies like machine learning (ML) and artificial intelligence (AI) to transform how analytics can be created, processed and shared. This AI-based strategy helps companies to enrich existing data-driven operations to identify new patterns and trends that they may otherwise overlook. Marketers can produce human-centred product concepts based on AI developed customer insights.


4. Predictive analytics
We are living in an era where customers love and expect personalized experiences. Predictive analytics enables marketers to deliver to audiences what they want. Predictive Analysis is a powerful tool for recognizing and understanding future trends. Data from consumer searches and purchases are utilized to personalize content at the individual level. It also helps companies in leveraging their results in order to achieve long-term growth and profit.


5. Computer vision
Computer vision technology is designed to function the way human brains do. Today's computer vision algorithms use pattern recognition techniques. A huge volume of visual data is fed to the computer so it can analyze and interpret it. For example, if we submit a million photographs of flowers to the computer, it will analyze them, find patterns common to all flowers, and generate a model "flower" at the end of the process. So, every time we submit images, the computer will precisely recognise whether a certain image is a flower or not. That is the beauty of computer vision!
Final note
---
We are heading to an age of intelligent automation, and most marketers have already started using it. However, marketing still has a long way to go! AI has the potential to enhance profitability by 38% on average by 2035, according to a report by Accenture. The bottom line is… AI is a holy grail for marketers! The business impact of AI on marketing is obvious from the success of many marketing firms today and it is poised to take off to the next level from here. What are your thoughts on AI in the marketing industry? Write to us at [contact@invimatic.com] to know more!
By Madhushree Sagaram

08 June, 2022

Categories: Martech